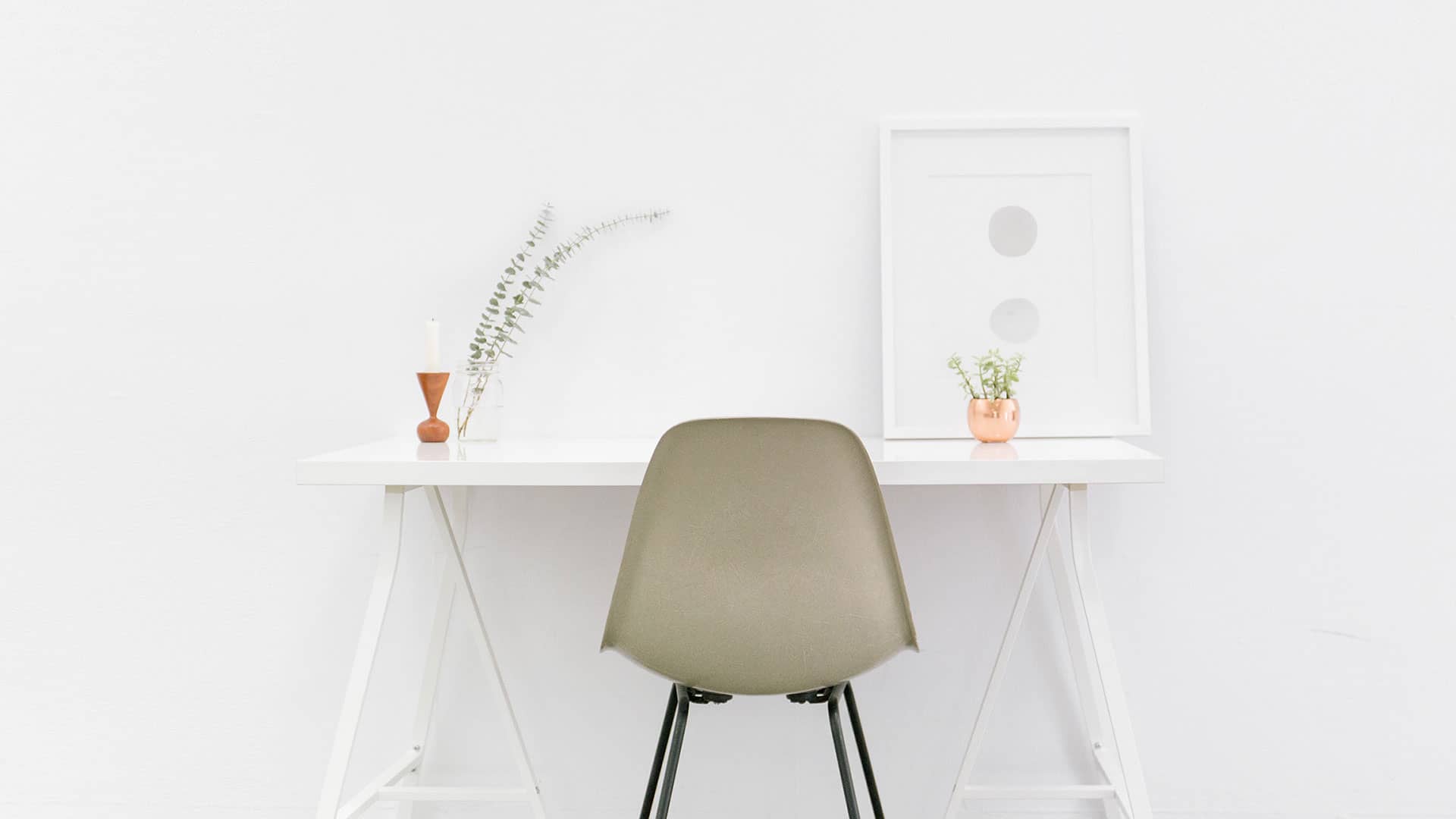 Why are we building digital products?
THE JOURNEY OF A PRODUCT DESIGNER STARTS WITH "WHY"
UX skills
Product Thinking / Design Thinking / UX research / UX Analytics / Collaboration / User empathy / User Journey Maps / User Flows / Information Architecture / Storyboarding / Wireframing / Prototyping / Usability Testing / Iterating
UI Skills
UI Prototyping / Polished Mockups / Atomic Design / Interaction Design / Style Tiles / Moodboards / Visual communication / Graphic Design / Usability Testing / Iterating
Software skills
Sketch / Figma / Principle / Abstract / Axure RP9 / Invision / Zeplin / Adobe Photoshop/ Adobe Illustrator/Adobe XD/ Adobe Bridge / HTML & CSS / Android Studio / Swift / Xcode / WordPress
UI/UX Design
Develop user-centric wireframes, layouts and functional prototypes for websites, mobile apps, and digital products into the user's hands quickly.
Web Design
Craft light user-friendly designs including visual elements such as color, hierarchy, texture, shape, images, typography, composition, and much more.
Branding
Design visual collateral for businesses to help them efficiently communicate their vision while putting user experience definition into the action.
Development
Translate user needs, what user experience should look like, and what technology experts can do for it (HTML & CSS, Javascript, and WordPress).
Quentin Lott, MBA
Enterprise CX, Product Manager

/ General Motors
I have worked with Jamal on several projects with General Motors. As a Product Manager, Jamal has been exceptional in the development of User Experience designs.
Jamal's best in class foresight and vision has allowed the team to improve efficiency in our designs. Her experience with working with various stakeholders has been invaluable to the business and the future of subscription based services.
In a short period of time Jamal has made an immediate impact to the team. She is a great asset and look forward to working with her again on future projects.
Kenneth Edwards
Senior System Analyst at Cigna Healthcare

/ Cigna
Have worked with Jamal on several projects at Evernorth. She always has customer experience as the main focus of her work. She is able to turn around complex process flows and wireframes in a short period of time. Jamal is able to easily present her designs to both technical developers and business customer. She also incorporates feedback from various stakeholders quickly and easily.
Abhishek Goyal
Sr. Software Engineer

/ GalaxE Solutions
Jamal and I worked on several projects together in Galaxe Solutions. Me being a UI developer have had a lot of interactions with Jamal on various aspects of a UI/Web interface. She always emphasizes on user experience and ease of navigating through an application. She makes sure to involve all stake holders be it business, architects, product owners , developers and takes their inputs into consideration and help improve the overall product design. One thing I like about her is that she always present multiple options while designing a product. I wish her best for her current and any future endeavors
Justin Iriondo
Director of Architecture

/ Evernorth
I have had the pleasure of getting to know, and working directly with Jamal over the past few months. In the midst of a significant rebranding initiative to broaden the reach of our application portfolio, Jamal has consistently approached every request with calmness and and a methodical approach to ensure any development effort keeps the end customers in mind. Her ability to digest information, and quickly translate it to meaningful design proposals is second to none. Thank you Jamal for being you, and always focusing on our end goal. I look forward to our future deliverables together, strengthening Evernorth.
Monica Bajraktarevic
Vice Principle

/ PA
Ms. Amanova, is a highly motivated individual, who takes pride in her work. She is tech savvy, and everything she touches is done with perfection and final product in mind. Through the years I have learned to appreciate her unique approach, and understanding of what I needed in terms of marketing, productivity and result driven outcomes. It is with great honor I endorse her skills, based on many projects she has completed, with exceeding all expectations at all times.
Jamal helped us to develop an effective brand identity reflecting
our values and goals of the business. Delivered persuasive UX/UI
deliverables for our MVP. We were thrilled with her dedication
and motivation in designing measurable user experience
products.
It was a great privilege to work on a team with Jamal. She coordinated meetings and set detailed schedules so team members could always stay on track. Her attention to detail and her thoughtful delivery of data-driven research made working with her a very enjoyable and collaborative experience. She was definitely dedicated to the team's success and was a great leader and team player. Jamal is also very creative and comes up with inspiring ideas. It was a real pleasure working with her
Jamal was wonderful to work with! We worked together very closely in our school's design department. She made sure to meet with me weekly to discuss the design program and updates from administration. She was very organized and professional. She was always eager to collaborate on design ideas to better the experience for all. We worked as a team on day to day activities, as well as larger events and building designs. Jamal is extremely kind, personable, caring, creative and talented. Her artistic ability and passion will always inspire me.
Contact
Tel: +1 814 8264324
E-mail: info@contour.media