Winkle
PROJECT CONTENT – Winkle meal-kit start-up company is considering to expand their services while improving the way people shop for groceries online. They want to create the mobile-first experience that allows a person to buy what they need on the go.
DESIGN CHALLENGE – As a health-oriented person myself I empathize with my users and understand their emotions wrapped up in deciding on healthy eating or saving money sides. My challenge is to design a product that will genuinely help people find what they are looking for in a short period of time.
PROBLEM STATEMENT – The lifestyle of people has changed due to the finance, busy schedule and lack of time for grocery shopping, meal preparation, and perceptions of a healthy life balance. The health-oriented shopper needs the most effective and convenient way to find high-quality and organic products for reasonable prices with provided waste-less recipes in the package while staying productive and economical and maintaining the life-health balance.
MY ROLE – Product Designer
COMPANY – Flatiron Bootcamp.
TIMELINE – Aug 2019 – Oct 2019
DESIGN PROCESS
DOMAIN RESEARCH | COMPETITIVE ANALYSIS | USER BEHAVIOR RESEARCH
Key Learnings:
Users are looking for easy and convenient ways to find their products
Users are choosing their products by looking at reviews, ratings, and comments 
Users often feel overwhelmed deciding between eating healthy and saving money
Users are looking for organic, naturals, non-GMO products
Users expressed frustration on spending so much time in store lines
Users are looking for healthy and fresh products, wasteful-less recipes, and personal shoppers
USER PERSONAS 
INFORMATION ARCHITECTURE 
LOW-MID FIDELITY 
STYLE GUIDE & PATTERN LIBRARY
RAPID PROTOTYPING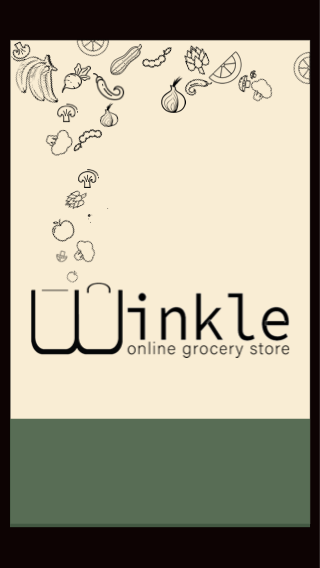 ITERATION & SOLUTION
USER FLOW